we are importers, roasters
and baristas with one mission.
From the day we opened our doors in Greenwich Village in 2006, our mission has been to bring our community together over the most responsible cup of coffee possible. As a small, independently-owned business, we recognize that we can't make the coffee industry sustainable by ourselves. But we can have honest conversations about our efforts, including where they may have fallen short.

We won't say we're "transparent" without actually giving information that is as complete as possible. We won't say we're paying "fair prices'' without actually showing you the prices we pay and, just as important, who benefits from that price. We won't talk about "livable wages" for farm workers unless we've taken real steps to verify them. And we won't talk about implementing projects that benefit farming communities without sharing details.

Our claims simply wouldn't be worth very much if we didn't put in the work ourselves. Relying on middlemen or third-party certifications creates distance between farming communities and you. We believe in a clear, direct path so that you can really think about where your coffee comes from.

To us, our website is more than a website. It is proof of our efforts, and not just for a few select lots, but for nearly all of our coffee. It is proof that we work hard to address the inequities in our coffee supply chain with the resources we have.
Jason Scherr, Founder & CEO
MEET THE TEAM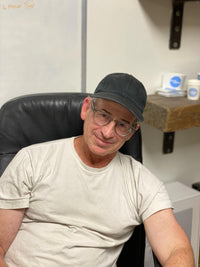 Two cups of Devoe in the morning with a pb and j –  the best coffee combination there is.   
Chief Impact Officer and Head Coffee Buyer
Coffee best enjoyed early in the morning before the sun rises in meditative silence.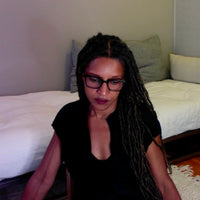 Director of Brand Experience
I like to switch it up depending on my mood and time of day but all I ever really need is a whole milk cortado made with our Devoe Blend.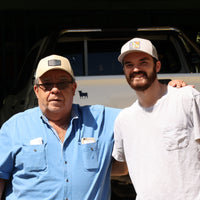 I usually start my day with an oat milk cortado using espresso made with our Devoe Blend. And, yes, even in the hot weather! I then follow that up making a pour over of whatever single origin I feel like dialing in for the day and usually share it with our Roastmaster as we check quality and plan for the future.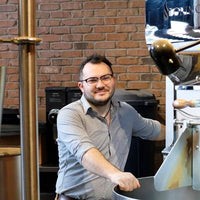 Head Roaster a/k/a Roast Master General
To start the day off right, anywhere from 4 to 10 shots of Devoe St Blend all at once (with a little soy milk), but I am also tasting/cupping coffee throughout the morning as well. So, yeah, not only do I like good coffee.  I like a lot of it. 
District Manager / Operations
Hot black coffee most days usually does the trick.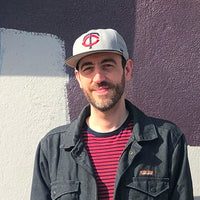 District Manager / Operations
When it's hot outside, iced oat latte first thing.  When it's cold outside, hot oat latte. In the afternoons, I live on the edge.  Could be a hot americano.  Could be iced. You really never know.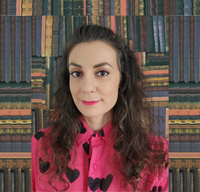 Director of Administration
A pint of cold brew with oat milk and simple syrup during the week, and an iced oat milk latte on the weekends.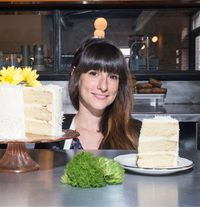 Our cold brew with a splash of oat milk. Not only do I crave our cold brew when I have a day off, but it's the most refreshing and delicious drink when running around a hot kitchen!